---
Ryan Chapman is a British graphic artist & illustrator who's work is composed of bold colors, minimal
forms & abstract shapes. He has collaborated on a range of commercial & editorial projects for clients
including Google, Airbnb, Lego, The New York Times & The Economist.
For project enquiries please feel free to
︎
ryanchapmaan@gmail.com
SELECTED CLIENTS ︎

Amazon
Airbnb
British Heart Foundation
Camden Town Brewery
EasyJet
eBay
The Economist
Fiat
The Guardian
Google
The Huffington Post
HSBC
Harvard Business Review
Lagom Design

LEGO
Lufthansa Airlines
MTV
Microsoft
Monocle Magazine
The New York Times
O2
The Observer
Pentagram
Time Out
Target
Unicef
Universal Music
Vodafone
Warby Parker
Wellcome Trust


The Wellcome Trust

A series of wooden artworks on DRI's (Drug Resistant Infections).
Wood & paint artwork for the Wellcome Trust.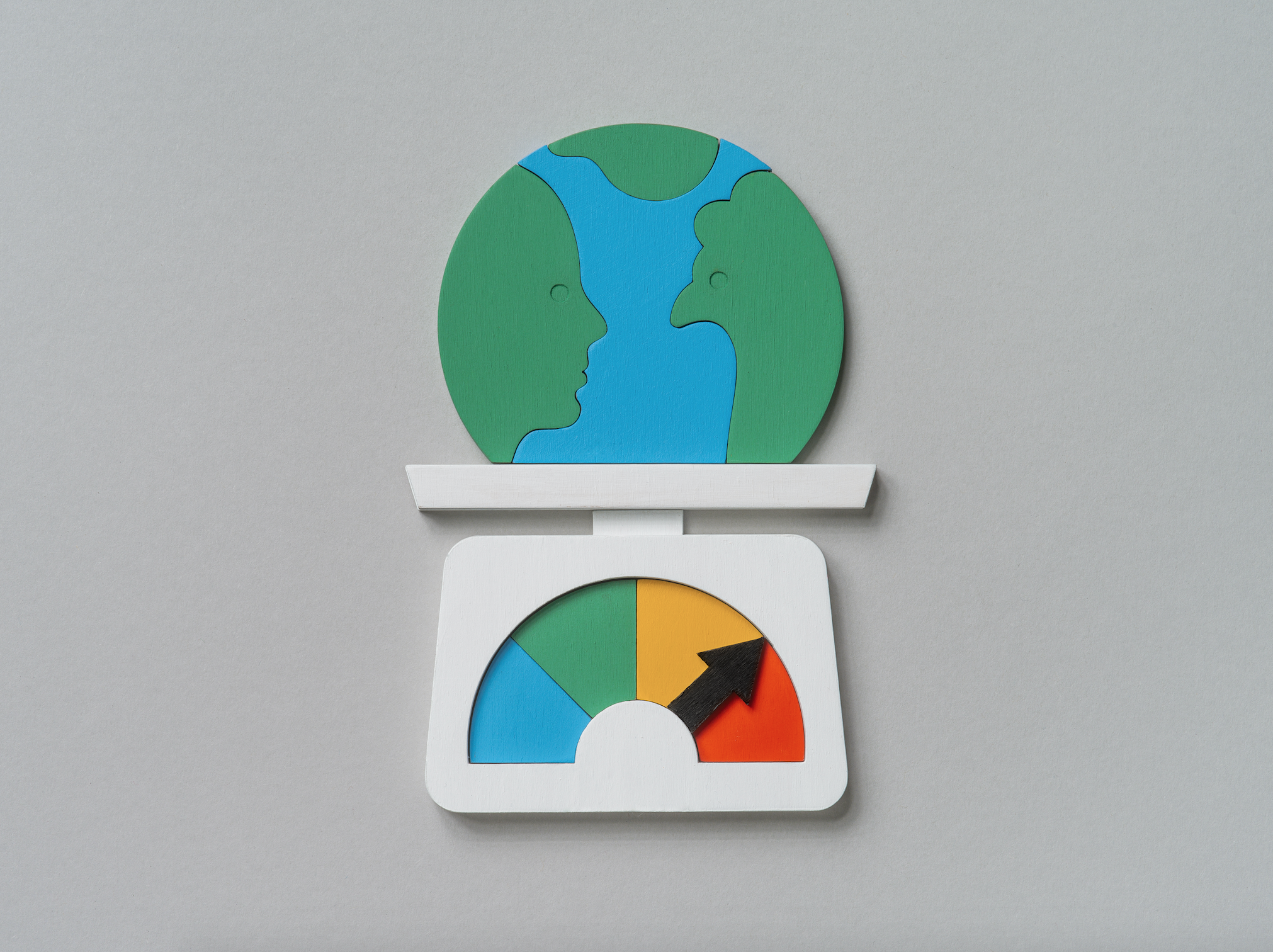 The Economist

How Microsoft could supplant Apple as the world's
most valuable company.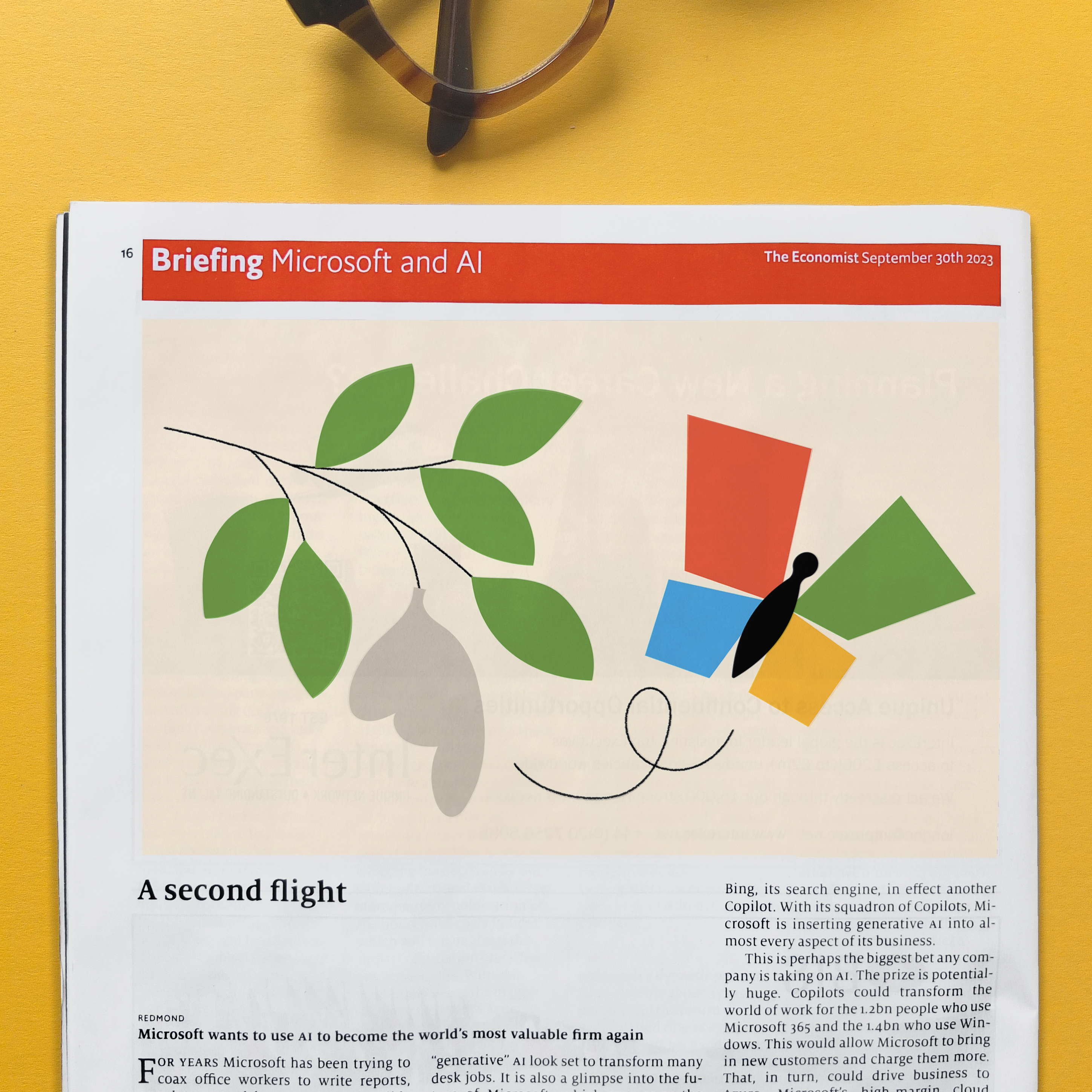 Warby Parker

Eyes in the back of your head - Shop artwork for Warby Parker, Jacksonville.
Art Direction - Matt Singer




Lagom

A series of foil & embossed everyday mini greetings cards for Lagom.

Full collection available here